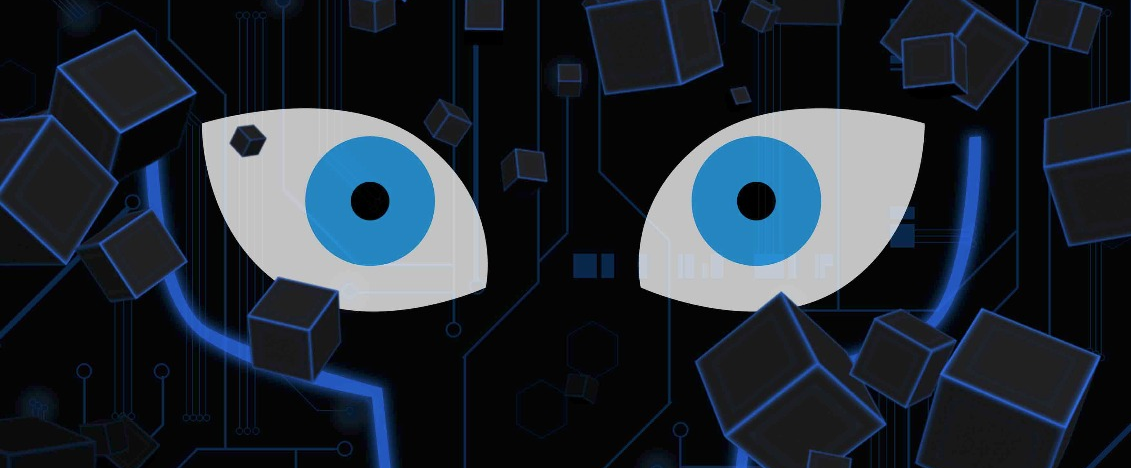 Michiko
A downloadable game for Windows
Welcome to Michiko, a Story told through a short animated movie and a video game. Both the Movie and the Game were made by Students at the Mediadesign Hochschule München.

It follows the Story of little Michiko and her struggle to escape a rampant A.I holding her hostage in a virtual simulation.
---
ALPHA RELEASE!
Please keep in mind that we're currently working on this project! We also appreciate every bit of feedback we can get! Thanks!
---
Currently also working on an Android Version and VR Version!
---
Features:
Animated Intro
Puzzle your way through 6 Levels (Currently 5 in this Demo)
6 Cubes to interact and combine

Voicelines for all characters & a fully voiced Tutorial
And some easter eggs ...
---
If you like to help us please post a comment if you find bugs, dislike something or just had a cool experience with our game!
Show it to your friends, share it on social media or post your screenshots, thoughts or critics under the #michikogame hashtag!
Michiko from Ilhan Soydemir on Vimeo.
---
Credits:
Armin Theisz
Joel Laqua
Silvya Fiedler
Anton Günther
Neal Hertzke
Hanna Gärtner
Ilhan Soydemir
Victoria Pascual

Music & Sound:
Music & Sfx Michael Klier
Voicelines Markus Wittershagen
Voices:
Michiko: Lina El-Ghawi
P.H.E.L.I.A: Linda Weichenrieder
Father: Ralph Arccado

Advising/Mentoring:
Dominik Mieth
Henning Janssen
Utz Wagner
Christoph Minnameier
Jakob Thomsen

---
Contact: contact@esdreika.net
---
Changelog 18.05.2017
Minor Improvements & Fixes
Changelog 19.03.2017:
Main Menu added
Level 04 Revelation added
New Music added
Fixed some Bugs
Improved on Gamepad and Mouse/Keyboard Controls
Comments
Log in with your itch.io account to leave a comment.
This is a pretty cool and interesting little puzzle game. The graphics are decent, the music is awesome, and the games story/narrative is rather enjoyable. I have never been good when it comes to playing puzzle games. But am a huge fan of the Portal style of puzzles. They lay everything out there for you and its your job to connect what it is you need to do. I feel this game takes a lot of inspiration from that and builds on it in their own way. I was also surprised by this game and its opening sequence. Not a lot of games can really show the amount of time put into them and this is only a demo. I feel with more time, this could be a really cool and unique game that I look forward to seeing. I did a video on my experience with the demo if anyone is interested.
I contacted you on Facebook! (Please look under Message Requests if the message is there! Thanks)